GOTHNEWS
Nuove Uscite (03/05/16)
SILENT SCREAM
Indietro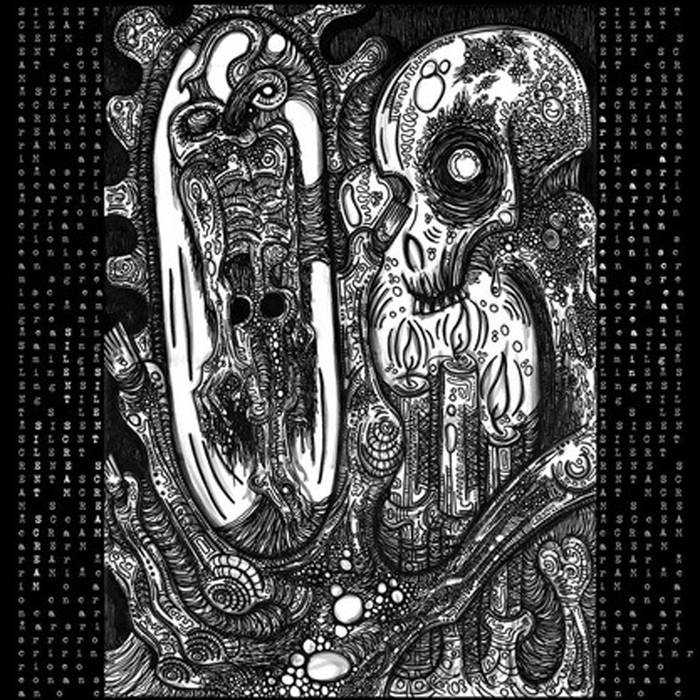 Sempre meno inquadrabili i SILENT SCREAM che fiondano sul mercato il loro terzo album "Carrion Screaming", questa volta disponibile in sola versione vinilica per Stupido Records in EU e Mass Media Records in US. Sebbene la centralità del sound sia come sempre il grezzo post-punk, il gruppo finnico si spinge sovente in territori deathrock, anarco-punk con squilibrate sperimentazioni stile vecchi Land Of Passion. Out dal 06 Maggio.
TRACKLIST Side A: 01 The Seance; 02 Ritual Youth; 03 I'm human; 04 Thought Control; 05 We Don't Ask To Be Born; 06 Missing People.
Side B: 01 Hunting Psychosis; 02 We Have Plans For You; 03 Stepford; 04 Railroaded; 05 Get Ready To Burn; 06 The Seed In Your Heart.