GOTHNEWS
Nuove Uscite (31/01/20)
BLOOD BELLS
Indietro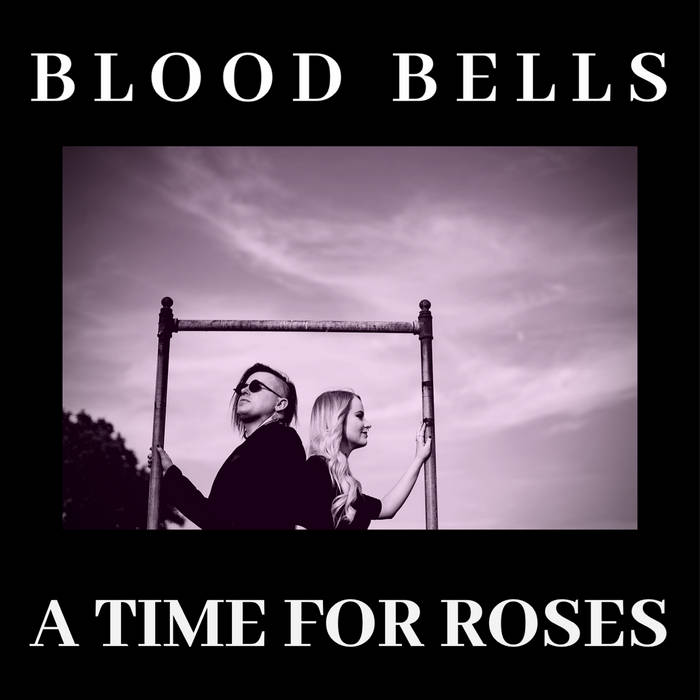 Tradizionale duo con drum machine, i BLOOD BELLS di Chicago debuttano con l'album "A Time For Roses"(Cease And Destroy). Otto tracce di ruvido post-punk vecchia scuola fine-ottantina senza infamia e senza lode. Il sound mi fa tornare alla mente il periodo cassettaro inizio novanta di molte goth bands Inglesi poi cadute nell'oblio come RedemptionUK, Passion Of Ice o The Voice. Out, ovviamente in versione si sola cassetta limitata a 100 esemplari, dal 01 Febbraio.
TRACKLIST Side A: 01 Destroy; 02 Veins; 03 Secret: 04 Red.
SideB: 01 She's Not Here; 02 A Time For Roses; 03 Holy Spirit; 04 Bones.