GOTHNEWS
Nuove uscite (25/11/22)
THE AWAKENING
Indietro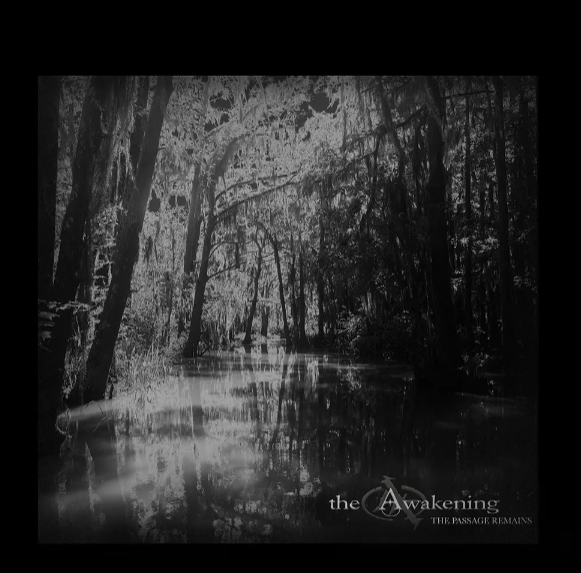 Diavolo d'un Ashton Nyte, con l'ultimo lavoro "This Alchemy" ci avevi proprio fatto preoccupare che gli AWAKENING potessero andare alla deriva dell'elettro pop. Tutto torna in carreggiata con questo "The Passage Remains"(Intervention Arts) in cui le chitarre, completamente assenti nel precedente album, vengono spinte ai massimi tanto da rasentare territori metallici -"The Carriage"; "The Never World"; "Jericho"-. Il lavoro più energico e sofisticato dell'intera discografia The Awakening si divide in un doppio cd di diciotto tracce alcune delle quali -"Tactile", "Passage pt.V/VI.","Lullaby"- di "raccordo per riprender fiato" se non si è ben allenati all'ascolto di potenti staffilate chitarristiche in coabitazione con la ruvida voce di Ashton Nyte e con un suono pulito e "bombastico". Il classico stile gothic rock della band Sudafricana trapiantata negli States si osserva in canzoni come "Into The Sky", "All Is Grey" e "The Ghost Inside" o nelle solenni "Siren Song" ed "Evermore". Non mancano brani soggiogati alla potente voce del frontman come la "mediorentaleggiante" "Catacombs" o le immancabili ballate "awakeniane" "Light Above", "The Story Begins" e "Solitude". Last but not the least l'opening track "Passage pt.I-IV" che nelle sue quattro parti per quasi sette minuti di musica è il fiore all'occhiello dell'album. Con esultanza possiamo affermare che "The Passage Remains" ci riconsegna i veri The Awakening e che "This Alchemy" è stata solo una brutta parentesi …. si spera chiusa per sempre. Out in doppio cd limitato dal 22 Novembre.
TRACKLIST CD1: 01 Passage pt.I-IV; 02 Into The Sky; 03 Siren Song; 04 The Carriage; 05 Tactile; 06 Catacombs; 07 Passage pt.V; 08 Gabriel; 09 Light Above.
CD2 : 01 The Story Begins; 02 All Is Grey; 03 Evermore; 04 The Ghost Inside; 05 Lullaby; 06 The Never World; 07 Solitude; 08 Jericho; 09 Passage pt.VI.